Recommended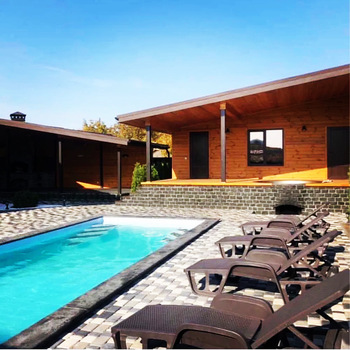 For a day 20000 UAH. up to 10 people
If you value high-quality comfortable rest, then you are welcome to us! Sauna, Chan, Font, Hammam, Pool, Arbor with Barbecue area, covered parking. We are always clean and comfortable! It is possible to rent for a day, for a day.
Адрес: Boryspil, Per. Chelyuskintsev, 10 (Bondarevsky lane, 10), 50.34847,30.97401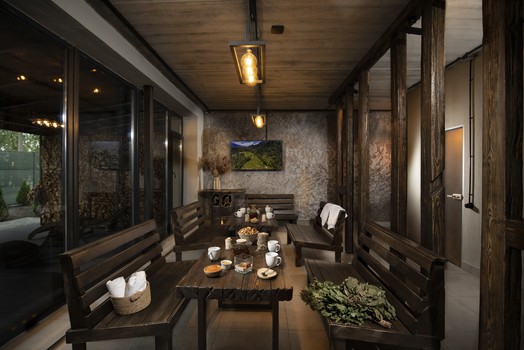 The modern atmospheric bath complex BROOM is located in a picturesque corner of Bortnichi near the forest on the shore of the lake. The location combines 4 baths and 2 wood-fired tubs, terraces, access to the water.
Адрес: Kyiv, 4-lane Lermontov, 37, 50.357912,30.698245