Recommended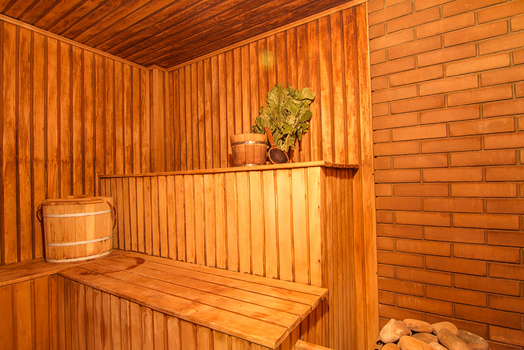 Cozy Finnish sauna in a Thai interior. Ideal for a group of up to six people. There is a hot tub with cool water. After steaming and a separate rest room. There is a bar where you can order food and drinks. Additionally - brooms of various types.
Адрес: Kyiv, st. Iordanska 10, 50.493358,30.510821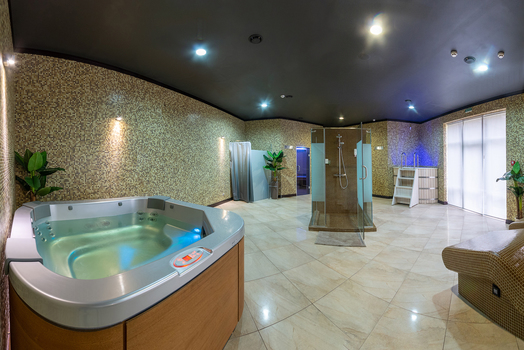 The modern SPA complex VIP level "Golosievo" offers a range of services for relaxation and enjoyment. To the attention of guests: a classic bath with a broom, a Finnish steam room, a Turkish bath, comprehensive programs.
Адрес: Kyiv, Prospect Goloseevsky 87, 50.392789,30.507533

Working hours
On weekdays: 10:00 - 22:00
On the weekend: 10:00 - 02:00