Recommended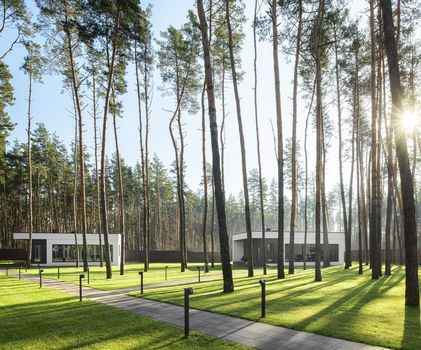 From 10 000 UAH / 2 people / 3 hours
Scandi Club is a new modern Scandinavian-style bath complex located in the village of Kolonshchina. We have created a completely new sauna format with unique sauna ceremonies. We have a font and a tub. Silence, comfort and tranquility await you.
Адрес: Kolonshchyna, st. Novomar'yanovskaya, with. Kolonshchina, Kyiv region, 50.458549,29.955950

Working hours
On weekdays: 09:00 - 21:00
On the weekend: 09:00 - 21:00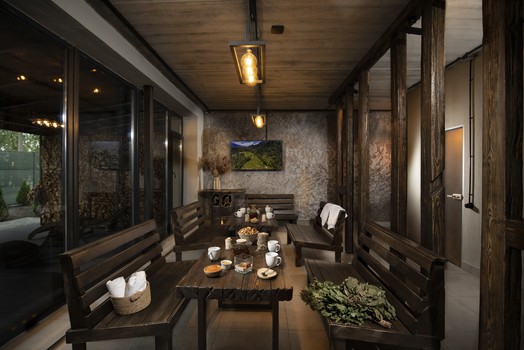 The modern atmospheric bath complex BROOM is located in a picturesque corner of Bortnichi near the forest on the shore of the lake. The location combines 4 baths and 2 wood-fired tubs, terraces, access to the water.
Адрес: Kyiv, 4-lane Lermontov, 37, 50.357912,30.698245